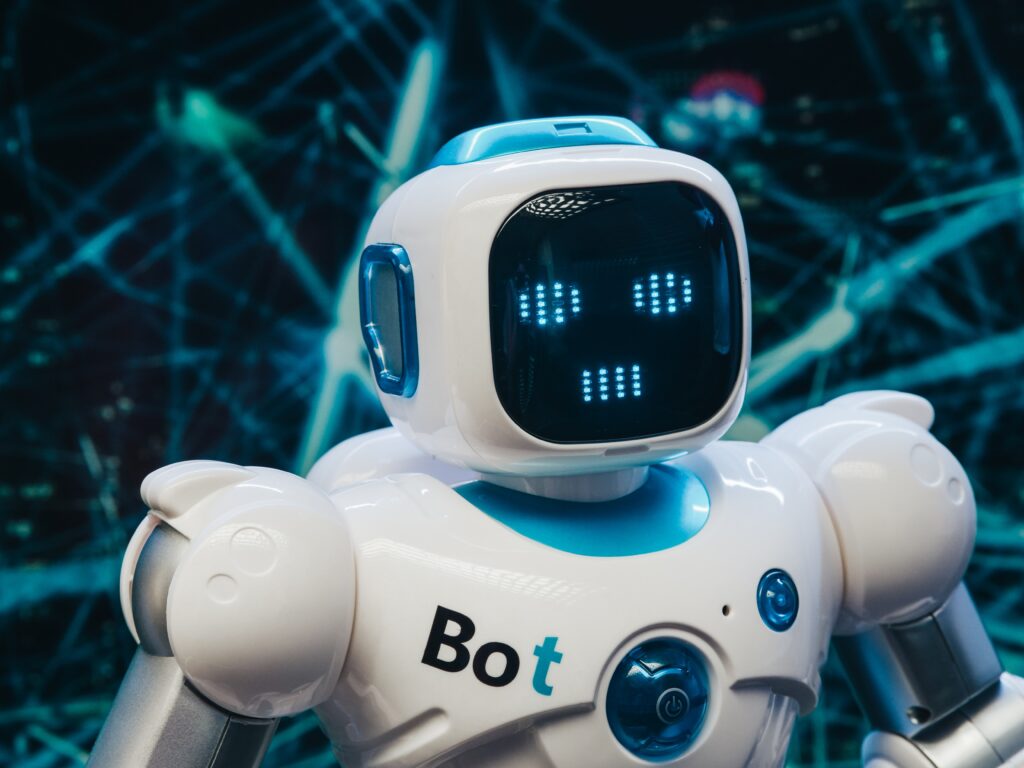 Streamline Operations with Efficient Slack HR Bot
In today's fast-paced business world, HR professionals are constantly seeking ways to optimize their processes, enhance employee experiences, and drive strategic impact. Traditional HR practices often involve time-consuming manual tasks, compliance challenges, and cumbersome paper-based systems. However, there is a solution that can transform your HR operations and liberate you from these constraints: pain-free HR integrated Slack bot.
With our attendance slack bot, say goodbye to manual processes, compliance headaches, and paper-based systems, and step into a future where pain-free  slack HR software  empower your team to make a bigger strategic impact while delivering exceptional employee experiences.
Here's how it can help your organization:
- Simplifying HR Processes:
Integrating our Slack bot automates attendance tracking, timesheet management, and integrates with Jira for seamless task management. This automation saves valuable time for HR professionals while ensuring accurate and efficient record-keeping. Employees can easily clock in and out, submit timesheets, and track working hours within Slack.
- Enhancing Employee Morale:
Our HR Slack bot enables HR professionals to provide exceptional experiences. Integrated with JIRA, it sends reminders for timesheet submissions, notifies employees about deadlines, and celebrates milestones and achievements. When an employee submits a leave request through the bot, it generates an announcement in the designated Slack channel, fostering transparency and engagement.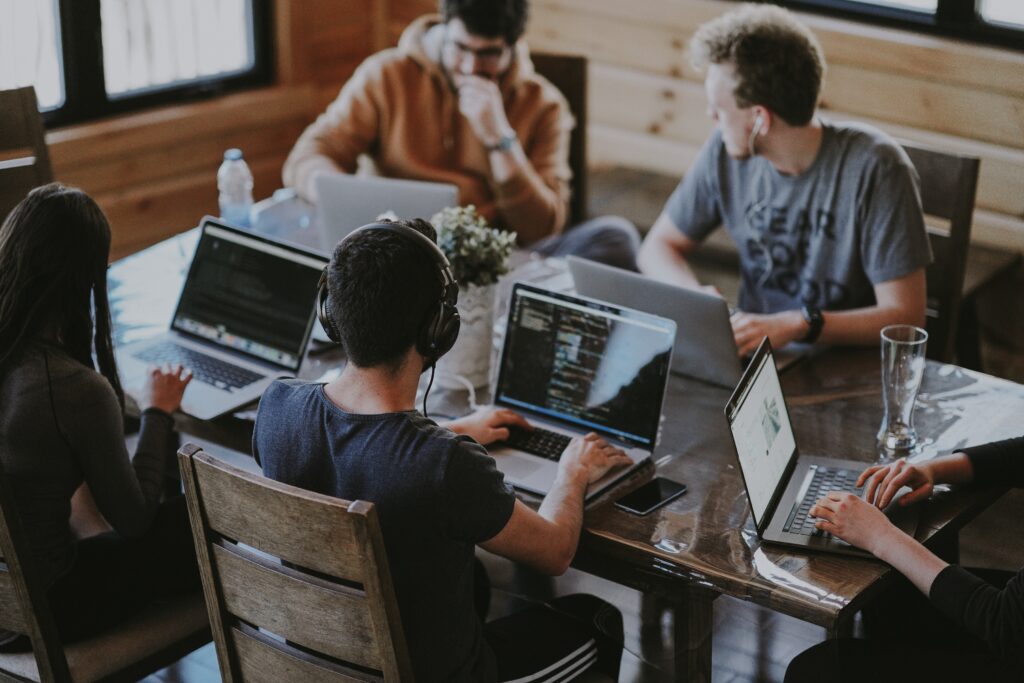 -Digitizing Data Management:
Our Slack attendance bot provides a secure and centralized database for employee records. This eliminates cumbersome paper-based systems, reducing the risk of errors, loss, or security breaches. Employees can request leave, view balances, and receive updates directly through Slack, making the process efficient and paperless. 
- Streamlining HR Systems and Processes:
The integration of our attendance Slack bot into your system simplifies your HR systems and processes, bringing everything into one cohesive platform. From attendance tracking to timesheet management and employee leave requests, the bot acts as a centralized hub for HR-related tasks within Slack. This eliminates the need for employees to switch between different systems or interfaces, improving efficiency and reducing confusion.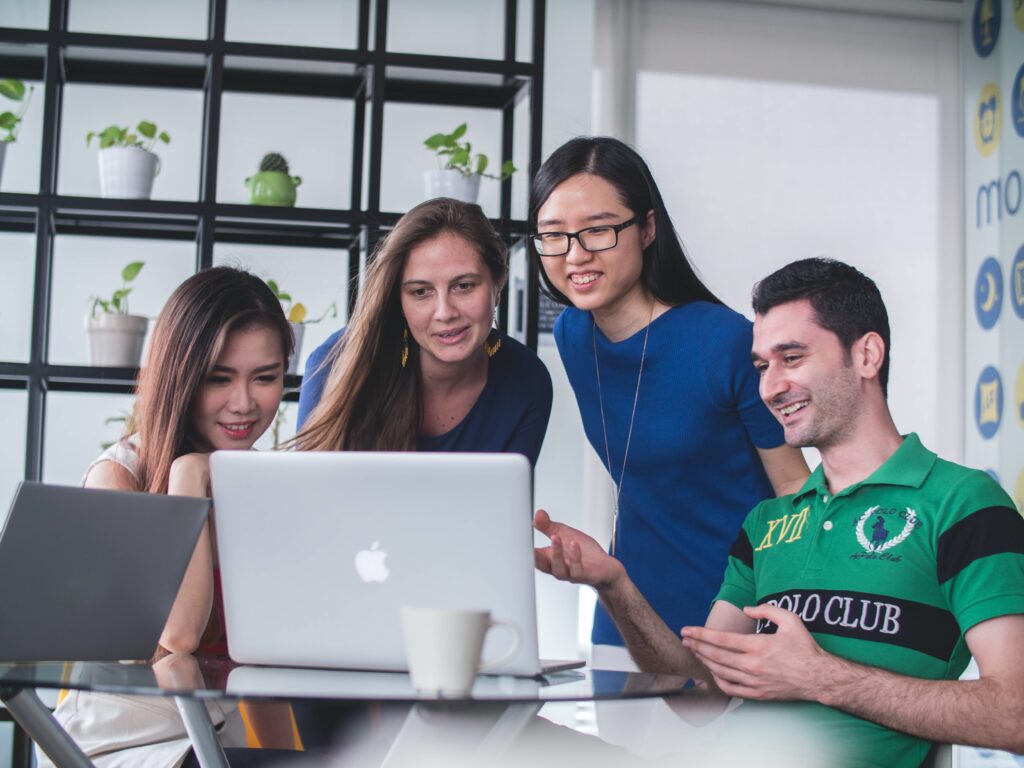 By embracing efficient Slack HR software, your organization can enjoy streamlined processes, improved employee experiences, and enhanced strategic impact. Say goodbye to manual tasks, compliance challenges, and paper-based systems, and step into a future where your HR team can thrive and deliver exceptional results.
Simplify, automate, and elevate your HR processes with our attendance slack bot!